Women's Season Kicks Off
Posted by Stingrays on 10 October 2021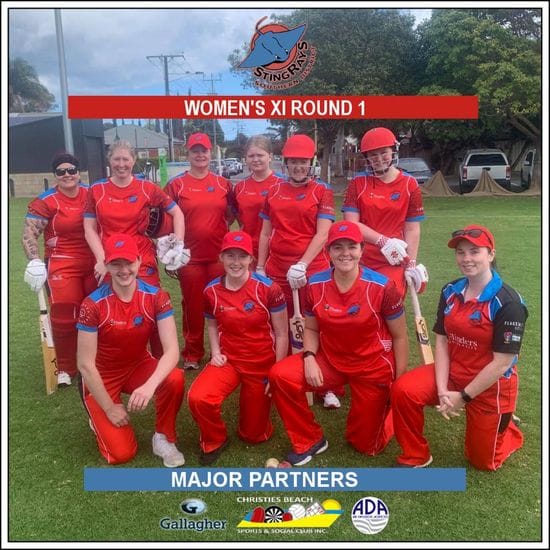 Our Women's XI played their first game of the season on Sunday morning in the SACA 2nd Grade Women's T20 competition. The Stingrays, featuring numerous debutants, unfortunately came up short against a full-strength Adelaide outfit at Glandore Oval, featuring many players with first grade experience. However, the team can take numerous positives into this week's game against Glenelg at home.
Southern District Cricket Club is still looking for Women's players and volunteers for the upcoming season.
Players of all ages and skill levels are welcome. Previous players for Southern District include current Australian player Tahlia McGrath who started at the club as a junior cricketer.
Volunteer wise it is a great opportunity to be involved in wonderful sporting club that represents the Southern area.
If you are interested please contact us either via social media, or Harvey Jolly via email at jollyfam@tpg.com.au